︎︎︎ Home
Anna Avagian ︎ BERDIE
---
BERDIE

web comics - performance

"BERDIE" is a little bird, that has a lot of "tea" to spill, when it comes to the ugly cancer that took over it's body.
Also, it's diagnosis is really hard to pronounce, so we're not going to do that.
Berdie carries around a what it likes to call a "demonic chemo machine", because it's undergoing very complicated therapy. Also, it can be used as a microfon on the stage.
Just as any other cancer patient, Berdie is very compassionate and aware of itself.
Follow the comics to get to know Berdie better!
get the "BERDIE" stickers
for TELEGRAM
check out one of the chapters: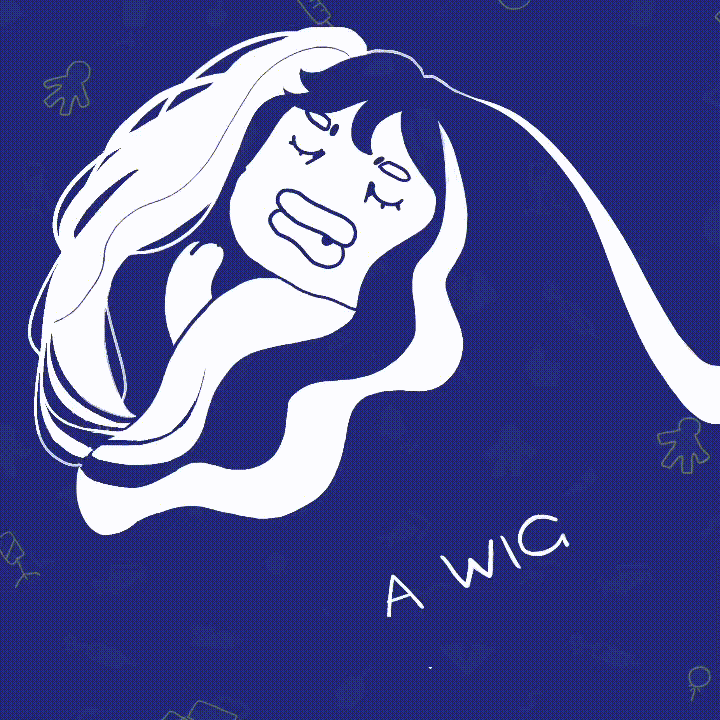 scan me to read the full thing
to contribute to cancer awareness!





Link to read the full web comics:

https://www.instagram.com/berdie_comics/




---




Anna Avagian/
Graphic designer and illustrator from Munich, Germany
check out my website to see more of my work!


︎ ︎ ︎